Members List
Registry of Families and Members within your parish and contributors to the parish life. Prepare lists, phone directory, mailing labels and various reports.
Donations, Receipts, Finances
Manage all your donations. Data capture specifically developed for envelope entries. Issue immediate and yearly Income Tax Receipts. Complete accounting software and reporting.
Electronic Banking
Can be setup with your financial institution for automatic withdrawals, and you manage and generate your own transfer files. Can be setup for direct deposit for payroll and other suppliers of services. (Setup fee may be required).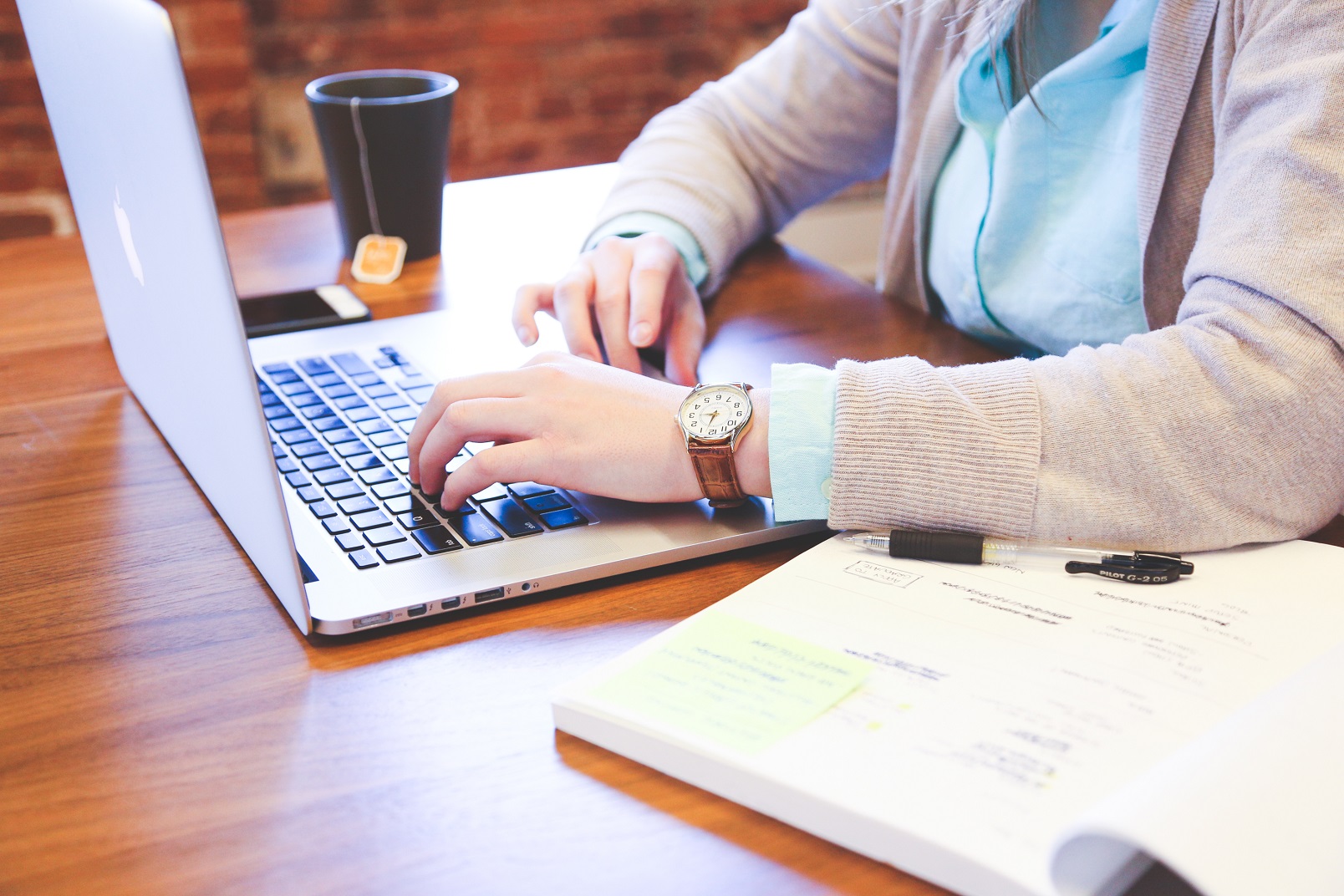 Pastoral Services Registry
Enter information for upcoming baptisms and prepare Baptismal Registry Forms. Enter all past and new baptism information and be ready to prepare Baptismal Certificates on demand. Manage the preparation to new sacraments, such as first communion, confirmation and more.
Mass Calendar
Manage all Mass Intentions using specialized calendar option. Manage Mass celebrants. Prepare lists, reports and calculate Mass Stipends.
Volunteer Management
Manage all activities and volunteers. Prepare lists by activities and by volunteer. Activities can be customized to your needs.
Statistics
Statistics on Households and Residents, donations by type and envelope type, Income Tax Receipts.